Central Heating Repair and Maintenance
Radiator stopped working? Heating coming on with hot water? Boiler needs a service?
Meridian Heating can help with central heating repair and maintenance anywhere in Leicestershire.
Central Heating Repair and Maintenance
Your central heating system keeps your home warm and your water hot. Old inefficient (or badly maintained) can systems waste hundreds of pounds a year in fuel bills and often fail to keep your house warm.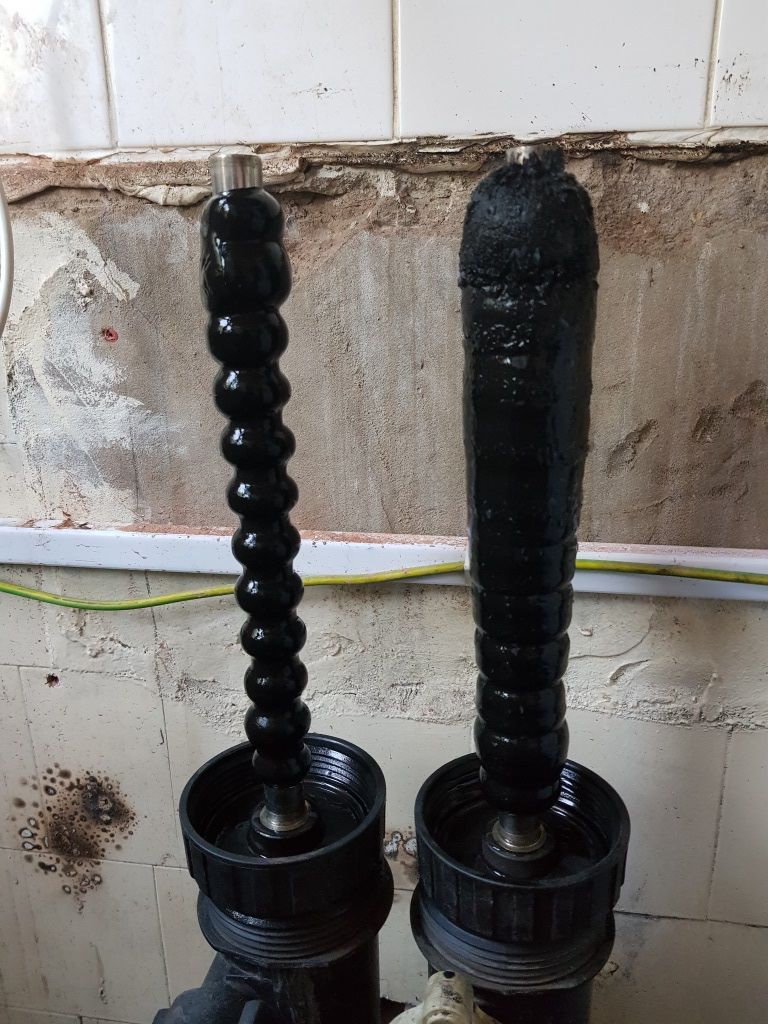 Maximum efficiency, minimum fuss
Keeping your central heating in good shape can save you money, especially if it's in your home.
With Meridian Heating you can be assured that your central heating will be looked-after with the minimum of hassle and mess.
central heating problems are not always obvious
 Meridian Heating Ltd engineers are trained in the maintenance upkeep design and repair of central heating systems. This allows us to identify the issue and suggest repairs to be made.
Central heating issues are not always a problem with your boiler.  A central heating system can become clogged up or components become faulty within the system.
Powerflushing are the most effective solutions to blockages and we have the equipment and years of training to effectively clean out and flush radiators and system pipework
Faulty radiator valves, pumps or thermostats all these components are all products commonly changed.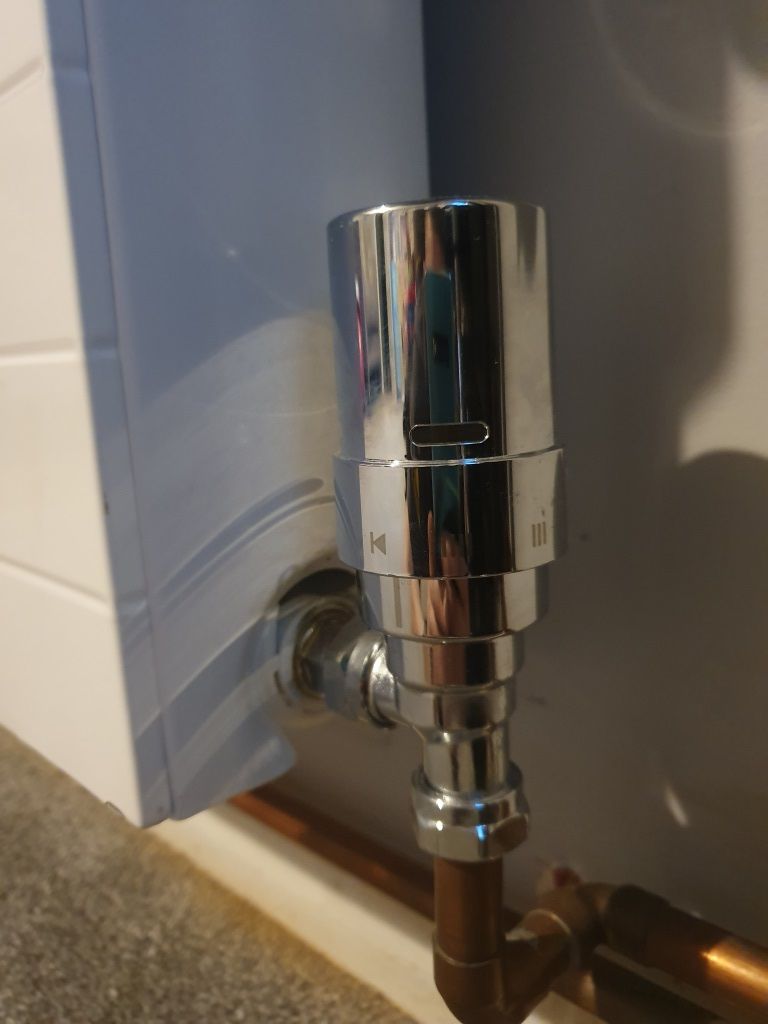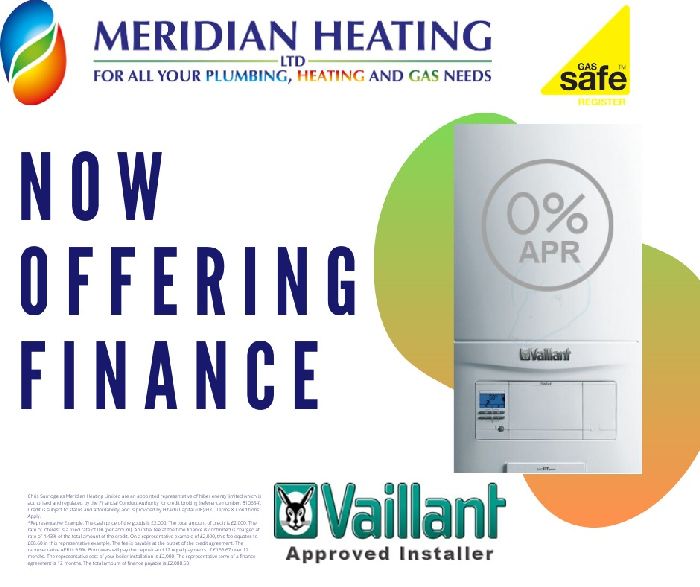 Finance Options
There is never a good time for a big problem to arrive in your property and not all problems are affordable at the time. Meridian Heating are able to offer you the option to finance that project with a minimum fuss and very competitive rates.
So let us take the worry out of that boiler breaking down and needing replacement.
Allowing you have the right installer with the right product and not have to worry about the cost.
Satisfaction Guaranteed!
Don't just take our word for it. Here's what some of our customers have said: