Boiler Installation or Replacement
Looking for a new boiler in Leicestershire?
Meridian Heating has access to and has trained on most common boiler manufacturers in Europe.
Meridian Heating works closely with Vaillant and Glow worm products as well as Baxi and Worcester Bosch boilers and can provide quotation for the installation, upgrades, maintenance and repair of these products upon request.
Boiler Replacement/Installation
An old and inefficient boiler will likely be costing you money since it will burn more fuel than a modern one. Not only that but it's more likely to break down.
Maximum efficiency, minimum fuss
Having a boiler installed is a major job and can be very disruptive, especially if it's on your home.
With Meridian you can be assured that your new boiler will be installed with the minimum of hassle and mess.
Meridian Heating can provide a quotation to suit your needs. We can move boiler location, remove and install new combi boilers, convert systems to combi boilers, provide heat only and system boilers, create/design systems to suit and even add boilers to systems if necessary.
At Meridian Heating Ltd we pride ourselves on our ability to provide a range of options for boiler installation from budget-friendly options to high-end quality products with additional accessories to ensure your product has a long and trouble free life.
Meridian Heating are actively involved with the industry to keep on top of new products coming to market.
One of the most common upgrades to a system is fitting filtration to central heating water. Stopping any corrosion occurring within the system from attacking key components within the boiler or system.
Meridian Heating also fit controls and are Nest Pro engineers able to supply and fit Google Nest products
Pumps have also come a long way and are now a lot more efficient in a system. 
And of course we can provide quotes to upgrade/replace your boiler too, whilst we actively try to keep all products going for as long as possible when it becomes no longer economical viable to keep a product going or cost effective.
Our installations of boilers are always quoted with magnetic filters and limescale reducers as well as upgraded electronic controls to meet building regulations.
We can provide solutions to location, size and any requirements that may be needed to bring your heating system up to standards including Power.Flushing and water treatment.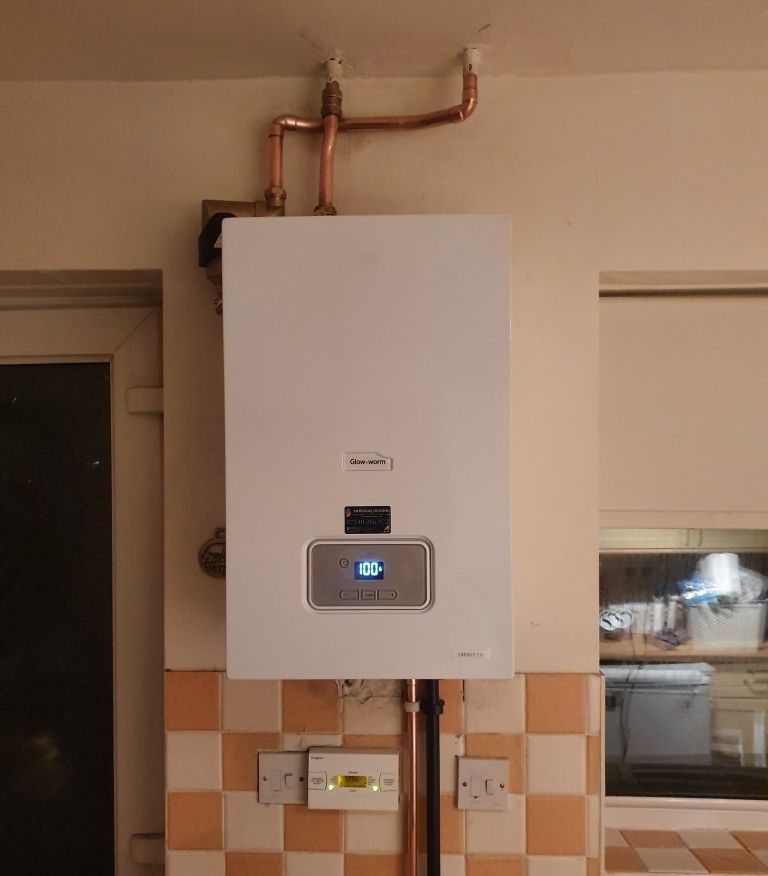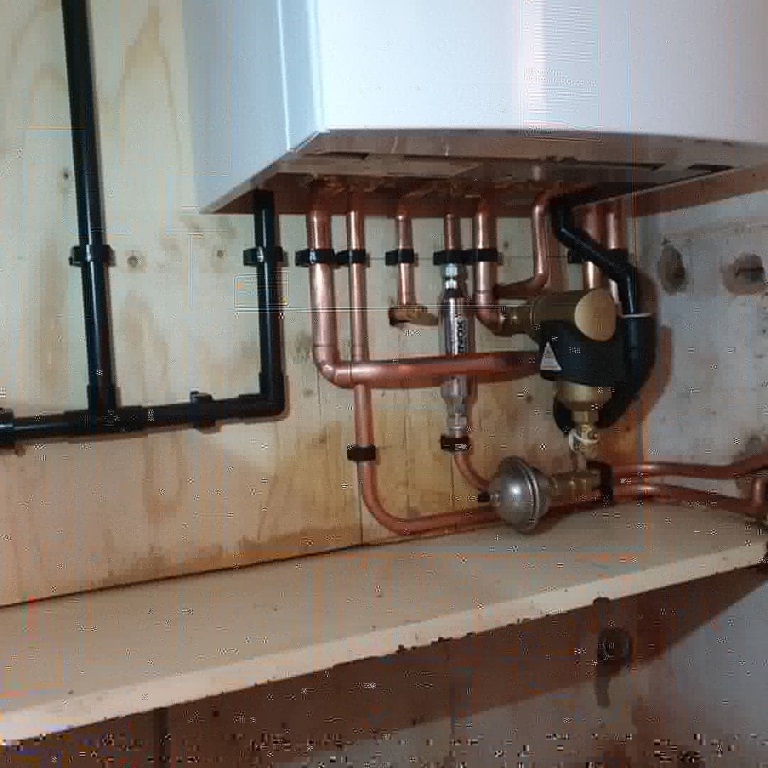 Satisfaction Guaranteed!
Don't just take our word for it. Here's what some of our customers have said: