Boiler Repair & Maintenance
Looking for boiler maintenance and repair in Leicestershire?
At Meridian Heating we promote good practice of maintaining all Gas appliances every 12 months.
Not only does this ensure safe operation but can ensure efficiency and any potential failures that occur and recommend any upgrades that may be necessary.
We have access to spare parts available same day or within 24 hours with less popular boilers to get the heating or hot water back up and running quickly with as little down time as possible
Boiler Maintenance & Repair
A faulty boiler can be more than just an inconvenience, it can also be a hazard (especially if there's a gas or water leak).
Not only that but poorly-maintained and inefficient boilers can cost you money.  They usually use more fuel and are more likely to break down.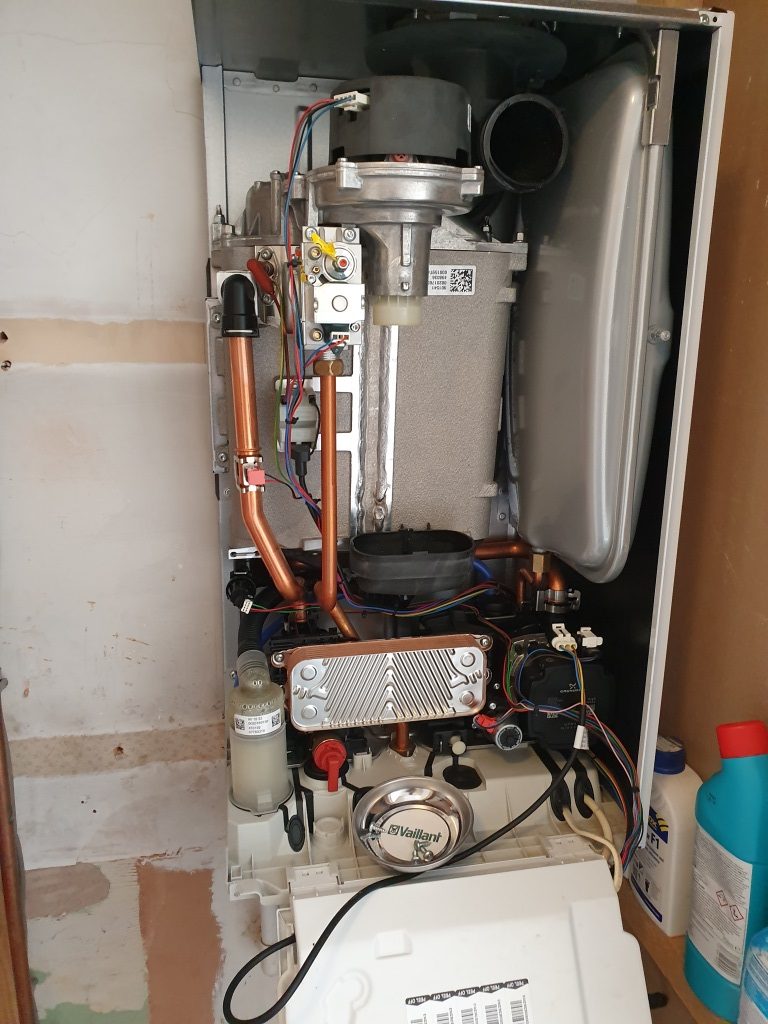 Maximum efficiency, minimum fuss
Central heating maintenance should be considered an essential annual task.
With Meridian you can be assured that your central heating will be looked afterwith the minimum of hassle and mess.
Gas Appliance maintainance is one of the most overlooked items in a typical domestic household.
The white box in the corner in the kitchen, in the attic or airing cupboard that is used every single day of the year, the gas fire that is only used a few times a year.
A boiler that provides warmth and hot water its used probably more than a car. Yet is left in a cupboard or on the wall until it breaks down with no real thought to whether it's working safely or efficiently.
We promote proper servicing initiative within the industry ensuring that servicing is completed to a higher standard.
And remember that a well-maintained boiler will last many more years than if you simply left it until something went wrong.
With many new boilers now being installed with long boiler warranties from Manufacturers its also very important to keep on top of servicing to keep within the terms of the warranty.
It's also important to check all gas pipework for defects or leaks within the property.
We offer a annual service reminder for all servicing and gas appliance installation every 12 months via email or letter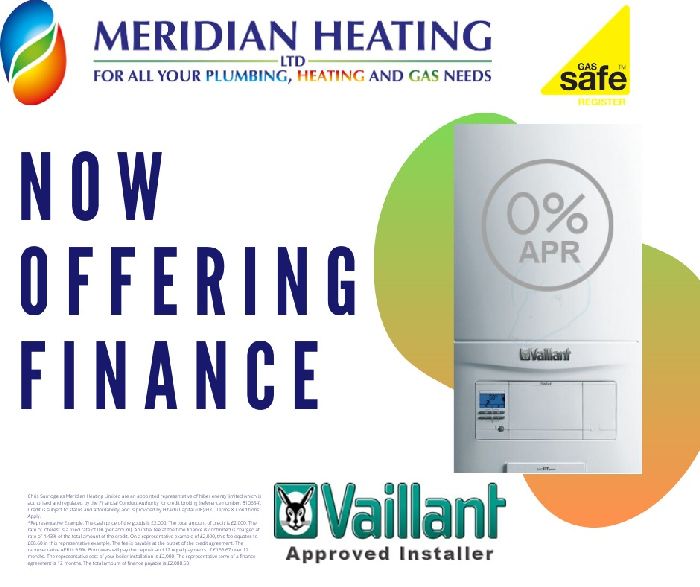 Finance Options
There is never a good time for a big problem to arrive in your property and not all problems are affordable at the time. Meridian Heating are able to offer you the option to finance that project with a minimum fuss and very competitive rates.
So let us take the worry out of that boiler breaking down and needing replacement.
Allowing you have the right installer with the right product and not have to worry about the cost.
Satisfaction Guaranteed!
Don't just take our word for it. Here's what some of our customers have said: